---
General Conference Chair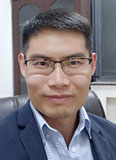 Prof. Dongsheng Yu
China University of Mining and Technology, China
DongshengYu, Ph.D., Professor, Vebleo Fellow, IEEE Senior Member, doctoral supervisor. In June 2011, he graduated from the Electrical Engineering Department of China University of Mining and Technology and has been working in the school ever since. From 2009 to 2010, I was sponsored by the National Scholarship Council for academic visit to the University of Western Australia, and from 2014 to 2015, I was sponsored by the Australian government Endeavour Scholarships and Fellowships for scientific research in the University of Western Australia. His research interests include new energy generation technology, efficient energy storage and power conversion, new power electronic circuits and their control, power line communication, nonlinear circuits and their applications. In recent years, he has published more than 90 papers in international journals, international conferences and domestic journals, including 35 SCI indexed journal papers as the first author/corresponding author, and 3 conference papers won the excellent paper award. Published 1 monograph, participated in the compilation of 1 English book; Presided over 2 National Natural Science Foundation projects, 2 provincial and ministerial level scientific research and teaching projects, participated in 3 National Natural Science Foundation projects and 5 provincial and ministerial level projects as a backbone member, presided over/participated in more than 10 horizontal scientific research projects; He won one Jiangsu Province Science and Technology Third Prize, one National Energy Science and Technology Progress third prize, one Jiangsu Province graduate training model reform third prize, one national coal industry education and teaching achievement second prize, and one Jiangsu Province excellent doctoral thesis. Awarded the honor of outstanding young backbone teacher of China University of Mining and Technology and advanced individual of scientific research and education.
Local Chair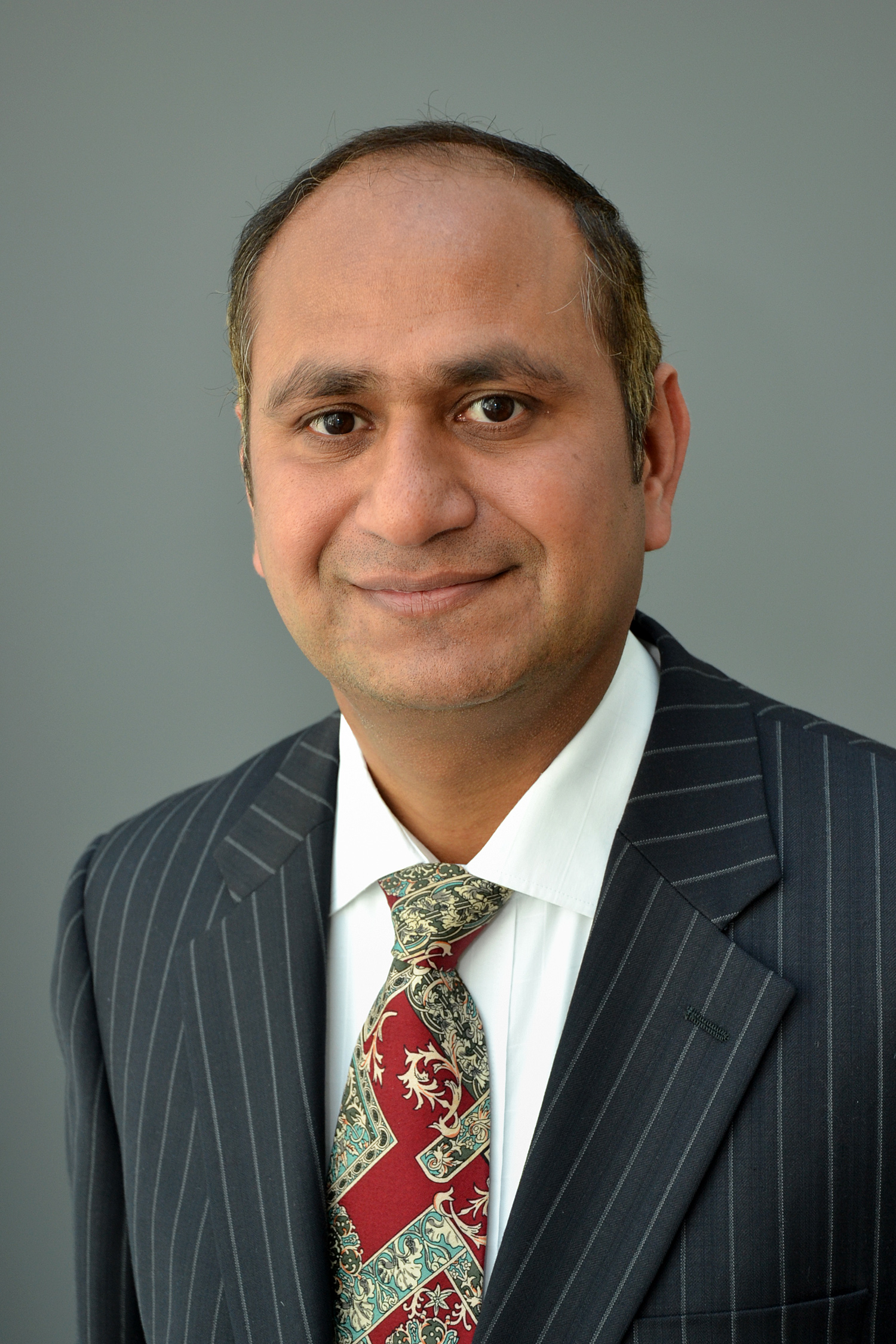 Prof. Dr. Mohan Lal Kolhe is a full professor in smart grid and renewable energy at the Faculty of Engineering and Science of the University of Agder (Norway). He is a leading renewable energy technologist with three decades of academic experience at the international level and previously held academic positions at the world's prestigious universities, e.g., University College London (UK / Australia), University of Dundee (UK); University of Jyvaskyla (Finland); Hydrogen Research Institute, QC (Canada); etc. In addition, he was a member of the Government of South Australia's first Renewable Energy Board (2009-2011) and worked on developing renewable energy policies.

Professor Kolhe is an expert evaluator of many prestigious international research councils (e.g., European Commission: Erasmus+ Higher Education – International Capacity Building, Royal Society London (UK), Engineering and Physical Sciences Research Council (EPSRC UK), Cyprus Research Foundation, etc.). In addition, many international organizations have invited him to deliver keynote addresses, expert lectures, workshops, etc. He has also been a member of many academic promotional committees.

Professor Kolhe has successfully won competitive research funding from the prestigious research councils (e.g., Norwegian Research Council, EU, EPSRC, BBSRC, NRP, etc.) for his work on sustainable energy systems. His research works in energy systems have been recognized within the top 2% of scientists globally by Stanford University's 2020, 2021 matrices. He is an internationally recognized pioneer in his field, whose top 10 published works have an average of over 175 citations each.
---
Publication Chair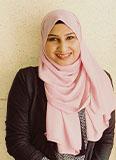 A.Prof. Mazlina Abdul Majid
Universiti Malaysia Pahang (UMP), Malaysia
She is currently as an Associate Professor at Universiti Malaysia Pahang (UMP), Malaysia with 18 years experience as an academic lecturer at Faculty of Computing, UMP. She received her PHD in Computer Science from University of Nottingham, UK. She hold various resposibilities in the administrative works including as a Deputy Dean of Research and Graduate Studies and Editor in Chief for International Journal of Computer Systems & Software Engineering. Her current prosition is as Head of Software Engineering Research Group. She is one of the academic program committee at UMP and other universities due to her vast experiences in teaching master and undergraduate courses. Her research work focusses on Simulation Modelling, Sofware Agent, Software Usability Testing and Green Sustainability. She has published more than 130 high impact publications in books, journals and conference proceedings. Moreover, She has shown an excellent achie
---
Technical Program Committee Chair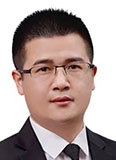 A.Prof. Shilong Huang
North China Electric Power University, China
Shilong Huang, male, born in 1992. He received my bachelor's degree and Doctor's degree from North China Electric Power University in 2014 and 2019 respectively, both majoring in high voltage and insulation technology. From September, 2018 to November, 2018, He was a visiting scholar at the School of Physical Engineering, Australian National University. He has been engaged in the teaching and research of high voltage technology and electromagnetic field, and is now a lecturer and instructor of the Department of Electrical Power Engineering of North China Electric Power University. Member of IEEE, CSEE and CIGRE, reviewer of journals such as IET GENER TRANSM DIS, IET-SMT and CSEE JPES. At present, he is interested in corona effect and insulation design of ultra/UHV power transmission and transformation equipment in complex environments, industrial application of micro-hollow cathode discharge, discharge theory and insulation performance improvement of solid insulating materials. In terms of scientific research, in the past decade, she has published more than 20 SCI papers in CSEE JPES, EPSR
---
Organizing Committees
Prof. Jixiang Gao,Guangdong Polytechnic Normal University, China
Prof. Xuegong Yu, Materials Science and Engineering, Zhejiang University, China
Prof. Weihua Dan, Sichuan University, China
Prof. Sirong Yu, China University of Petroleum, China

Prof. Shilu Dai, South China University of Technology, China
Prof. Sheng-Rui Jian, I-Shou University, Taiwan, China
Prof. Mingyang Chen, Jiangsu University, China
Prof. Mingxin Huang, The University of Hong Kong, China
Prof. Feng Wen, Hainan University, China

Dr. Hao Peng, Yangtze Normal University, China


---
Technical Program Committees
Prof. Seeram Ramakrishna,National University of Singapore, Singapore
Prof. Zude Zhou, Wuhan University of Technology, China
Prof. Xin Chen, Xi'an Jiaotong University, China
Prof. Cong Wang, Dept. of Physics, Beihang University, China
A. Prof. Kai Wu, Tongji University, China
A.Prof. Ajay Kumar Agarwal, JB Knowledge Park, India
Prof. Ziad Moumni, ENSTA ParisTech, France
A. Prof. Erjia Liu, National University of Singapore, Singapore
A. Prof. Ching Yern Chee, University of Malaya, Malaysia
Dr. Yumn Suhaylah Yusoff, Universiti Sains Islam Malaysia, Malaysia
Dr. Yishuang Hu, Zhejiang University, China
Dr. Xiuling Cao, Heibei GEO University, China
Dr. Wan Maisarah Mukhtar, Universiti Sains Islam Malaysia, Malaysia
Dr. SM Shahrul Nizan Shikh Zahari, Universiti Sains Islam Malaysia, Malaysia
Dr. Rosaria Anna Puglisi, CNR-IMM, Italy
Dr. Reza Abdi Behnagh, Urmia University of Technology, Iran
Dr. Jie Yang, Chongqing University of Posts and Telecommunications, China
Dr. Ji He, Shanghai Jiao Tong University, China
Dr. Jagriti Narang, Jamia Hamdard, India
Dr. Hao Wu, University of Jinan, China
Dr. Ahmad Zafir Romli, Universiti Teknologi MARA Malaysia, Malaysia
Dr. Ang Zi Yang Adrian, Newcastle University (International Singapore), Singapore